Enter to win a custom Giant Trance Advanced Pro 29 Team Build!!!
We are excited to announce the Dough for the Flow fundraising campaign! Giant Bicycles has made it possible to win An Eliot Jackson replica 2019 Trance Advanced Pro 29 Team Build.
Every $5 entry will enter you for a chance to win this complete build, so the more you enter, the greater your chances will be to win.
All proceeds will go toward completing the Sapwi Bike Park located in Thousand Oaks, California. The Sapwi Bike Park project is a partnership between the Concerned Off-Road Bicyclists Association (CORBA) and Conejo Recreation and Parks District (CRPD). The park is a free, public recreational bicycle skills park facility designed for cycling enthusiasts of all ages and skill levels.
Phase one of the bike park, a pump track, is now complete and open to the public for riding. Additional funding is needed for future phases of the bike park. The next phases will include beginner, intermediate, and advanced level jump lines.
Special thanks to sponsors Giant Bicycles and Shimano for making this one of a kind, Giant Factory Off-Road Team edition dream bike possible. The 2019 Giant Trance Advanced Pro 29 features an Advanced-Grade full composite frame, Shimano XTR 12-speed components, Fox Factory suspension, and Giant TRX 0 composite wheels.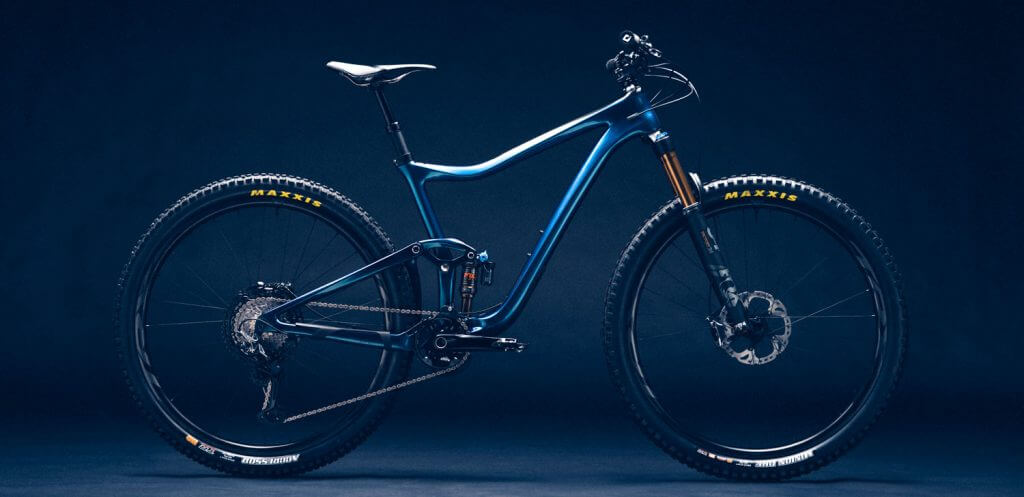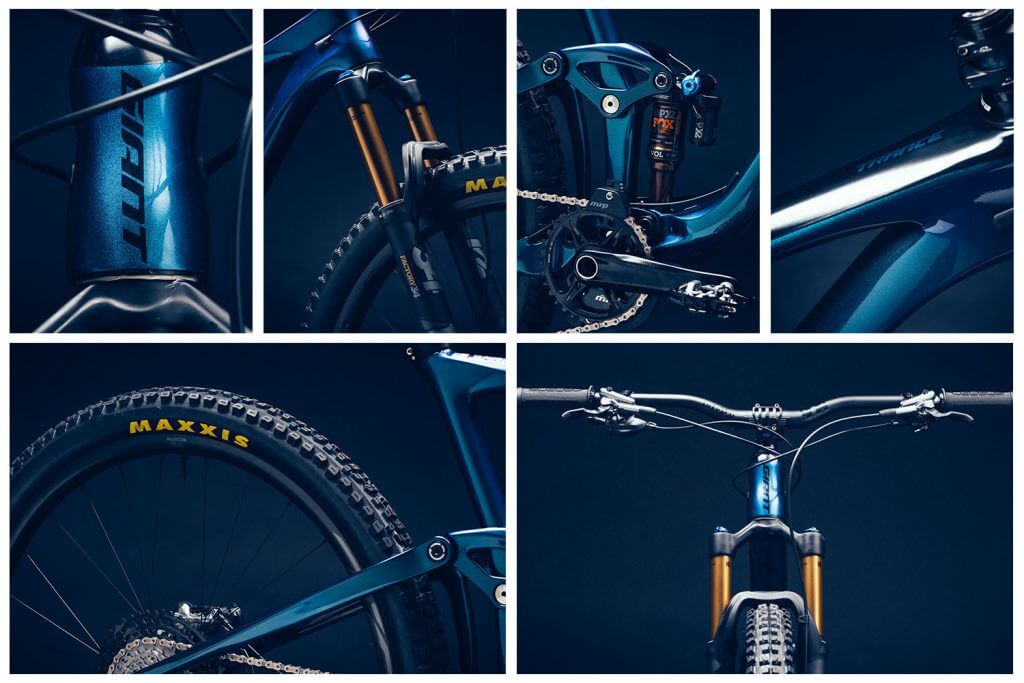 For more information and to enter, please go to https://sapwibikepark.givingfuel.com/doughfortheflow